Hello everyone,
This will be my first official letter so I'm sure it will have been edited a few times before it gets to your eyes but the message should remain the same… why? Because I'm Layenem and no one can silence me! YOU HEAR THAT, AHDORA!? NO ONE!!! MUWAHAHAHAHAHAHAAA *cough*
*clears throat*
Seriously. I'm excited to present this letter to everyone, my first ever CEO's Letter, and talk about what we're doing with Hammer-Forge.
Over the past two months I've had the pleasure of meeting and talking with the CEO of Hammer-Forge, David, and discussing plans to perform work for each other. Both of our studios are little guys with no real name recognition and yet our business plans and actions have been so meticulous that we've been able to put ourselves in a situation to provide a service-for-service exchange.
Hammer-Forge will be doing exactly what you think they will be doing: building our world. That includes, but is not limited to, the open world map that players can freely travel, all open world dungeons (the non-instanced variety), and all instanced dungeons as we design them on a 2D level. The initial building - all open world, non-instanced content - should be in place in about twelve months time; this includes the design, creation, and implementation of all major visible landmarks to our game.
In return, Ferocity Unbound will provide the creation of two notable assets for a game Hammer-Forge is building, and the redesign and maintenance of their website to provide more functionality for their immediate goals. I can't openly discuss their requested assets but I can say that this will be a smooth process as we work together towards our collective goals.
Thanks to our volunteer staff we have been fortunate enough to find ourselves in a position to provide such services and I want to take this time to thank all of our volunteers for their time and assistance. Without them this would still be a bunch of words on a piece of paper… well… in an electronic document.
To all of the gamers waiting to see more virtual game space: We are hoping to be able to open up a small portion of the world within the next few months. Keeping in mind that this is our first video game we appreciate your patience as we learn the process while going through it.
Once we have the initial space available to us we will begin building the Basic Combat Build scenario so that we can insert and begin testing and shooting video for other ventures to expand both our reach and our potential for capital.
Thank you to everyone who has been with us through our process so far.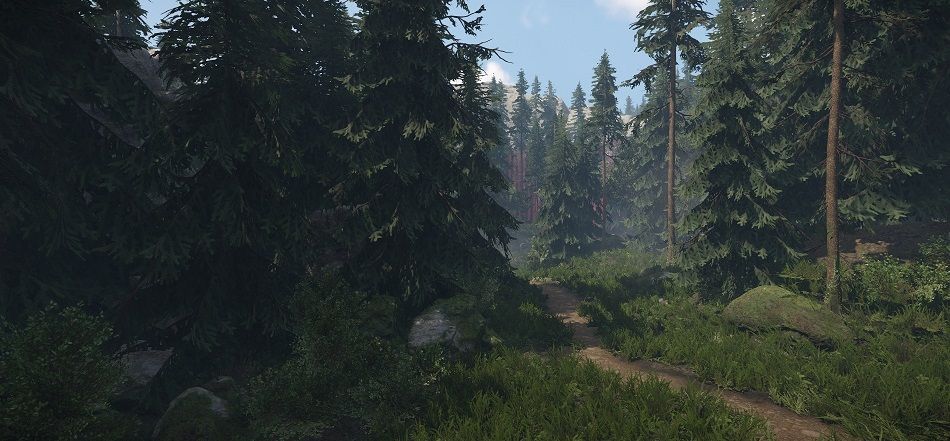 #ChallengeIsEverying
- Layenem
View All Images